The Loop Endodontics is proud to offer state-of-the-art technology at our office.
Our patients deserve the highest satisfaction, comfort, and care during their visit.  By offering the most advanced technology, we are able to provide the latest advances in Endodontics to maximize the best possible outcome for each patient.
Our office features: 
In-Office Water Filtration System
Central Nitrous Oxide
Surgical Operating Microscopes
Heated Massage Chairs
Cordless Digital X-ray Units
Cone Beam Technology (Coming Soon)
Come take a video tour of our office and learn about the latest technology that you will experience at The Loop Endodontics!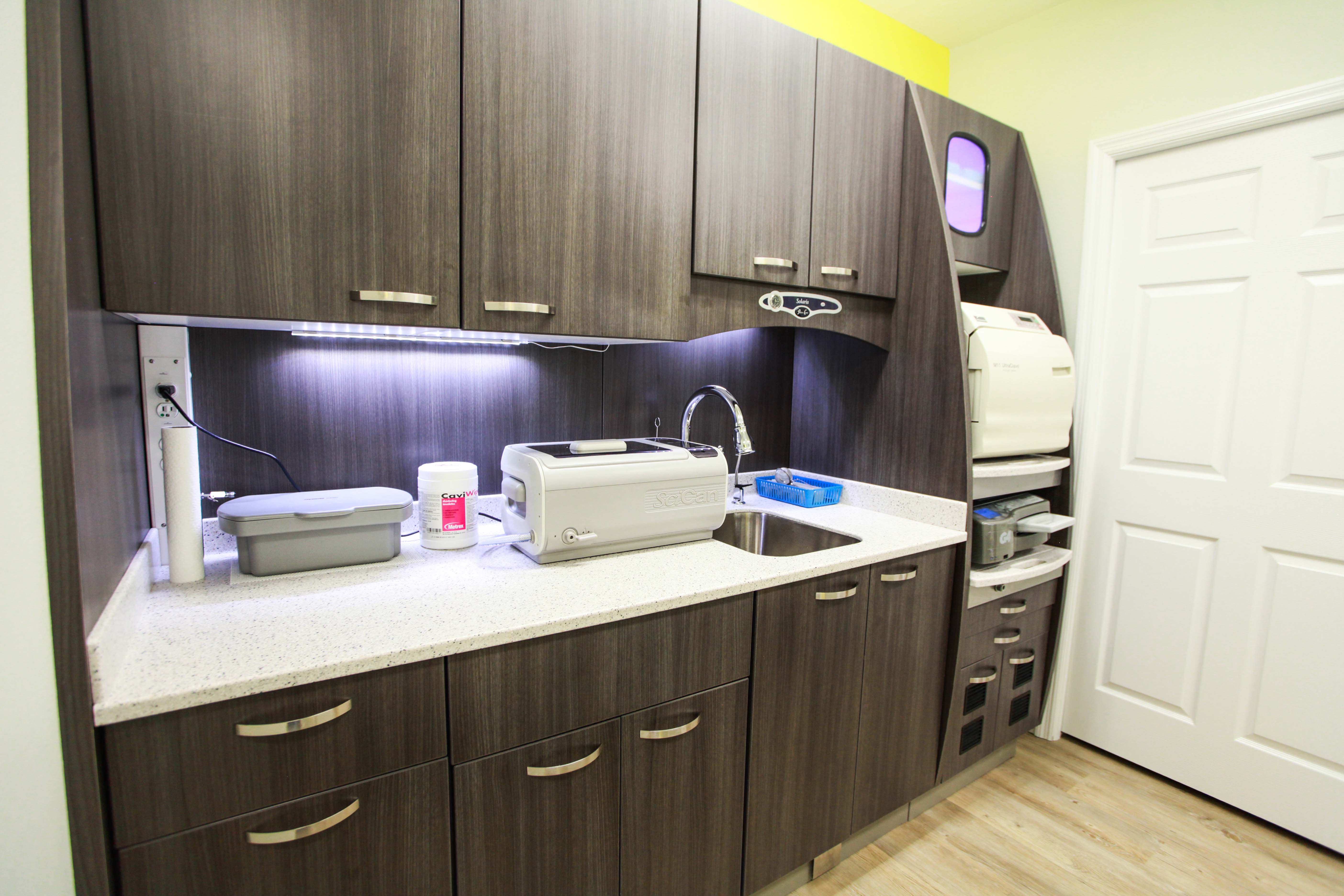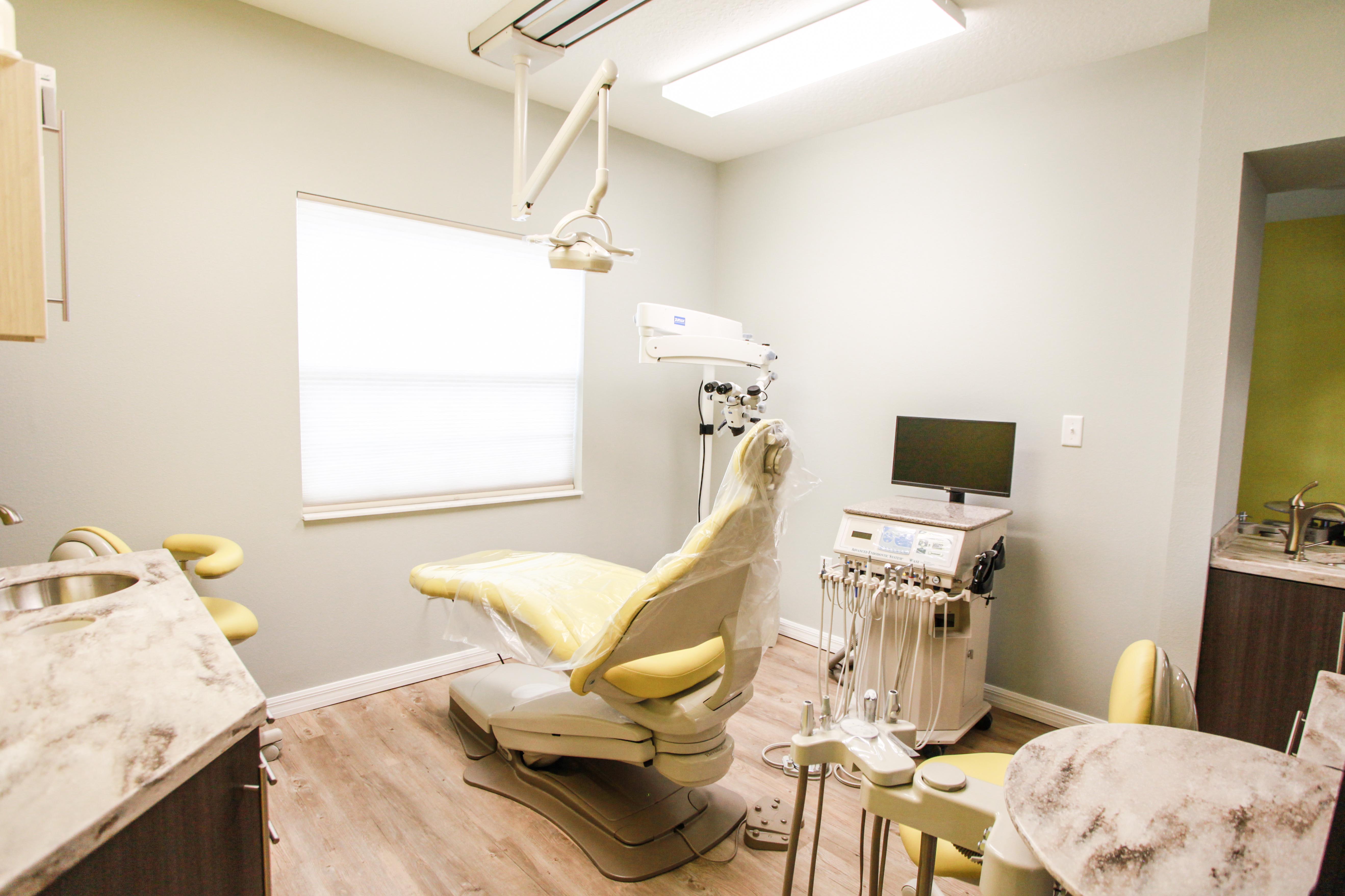 Get in Touch!
Phone: (407) 627-0424
Fax: (407) 264-8434
The Loop Endodontics
1106 Cypress Glen Cir.
Kissimmee, FL 34741
Business Hours:
Monday – Friday
8AM – 5PM