As an Endodontist, I will strive to provide every patient with a specialized treatment adhering to the highest standard of care. I will continue to educate myself in order to provide every patient with the most up-to-date treatment while educating the local community at every available opportunity. A combination of my knowledge and desire to help others will be reflected in my routine practice of Endodontics, in hope to improve not only the patient's oral health, yet their overall health. Through my practice of Endodontics, I hope to enhance people's dental experience while providing them with a friendship built upon trust, honesty, and privacy.
Dr. Lina Cortes, DDS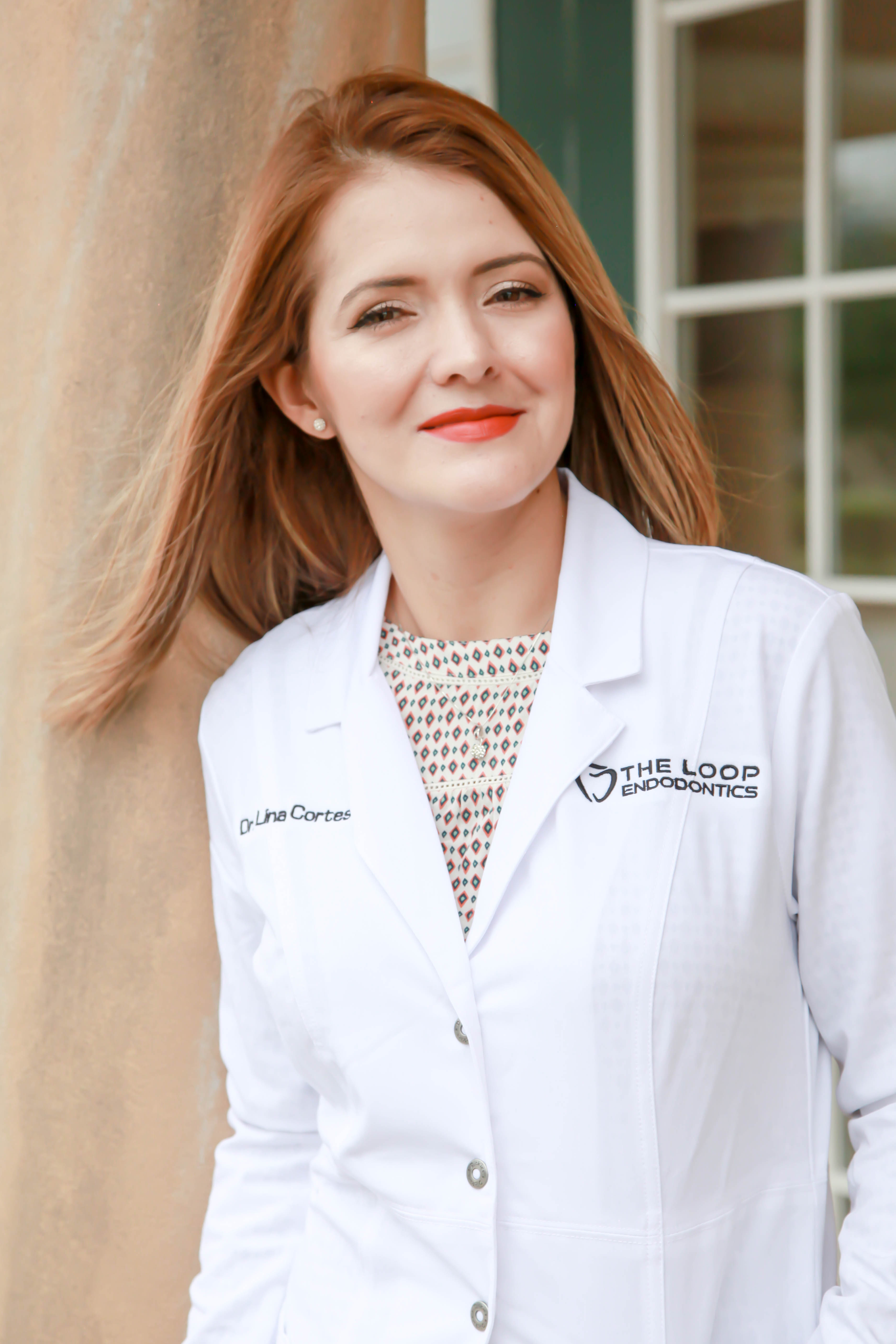 Dr. Lina Cortes was born and raised in Colombia and attended Autonoma University School of Dentistry in Manizales, where she received her Doctor in Dental Surgery (D.D.S) in 2001. She practiced general dentistry in Colombia for several years. In 2010 Dr. Cortes completed a one year program in Endodontics for International Dentists at New York University and then was accepted into the Post-Doctoral program and there achieved her specialty in Endodontics in 2013. While at NYU, Dr. Cortes completed research in endodontic topics including treatment of immature permanent teeth and participated in outreach programs in Mexico and Ecuador. Dr. Cortes is Board eligible and is well on her way in becoming a Diplomate of the American Association of Endodontists.
She is currently a member of the American Association of Endodontics, American Dental Association, Florida Dental Association, Florida Association of Endodontists, Hispanic Dental Association, Panamerican Dental Association, and Coamed.
She enjoys traveling and spending time with her daughter Sara and husband Gabriel.

Dr. Cortes was wonderful!! It was the BEST experience I have had when it comes to root canals. Pain free and a very relaxing atmosphere. The office was very clean with up to date technology, and her staff was very friendly and knowledgeable. I would highly recommend her for any root canals!
-Frankie in Orlando, FL | Aug 07, 2017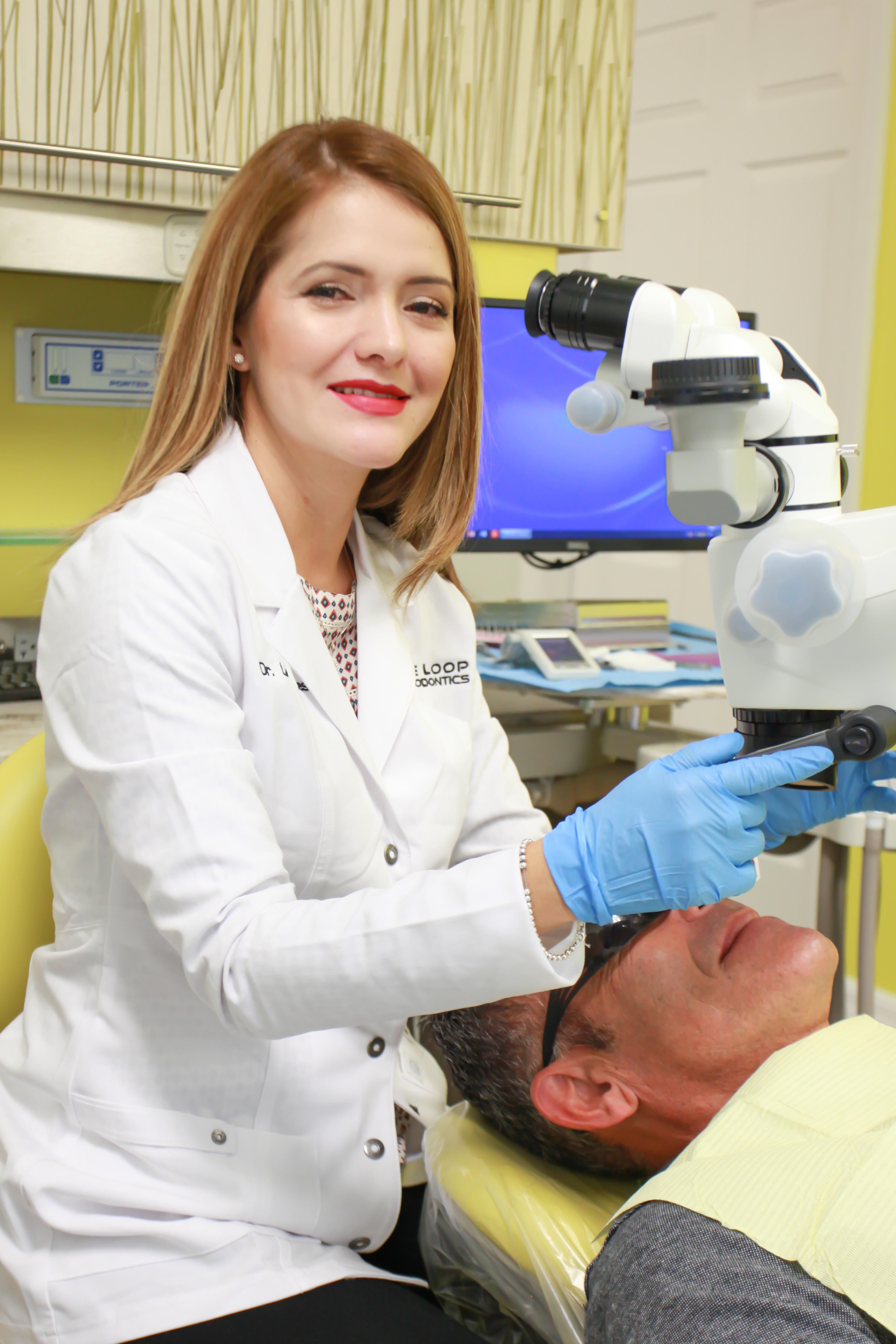 Get in Touch!
Phone: (407) 627-0424
Fax: (407) 264-8434
The Loop Endodontics
1106 Cypress Glen Cir.
Kissimmee, FL 34741
Business Hours:
Monday – Friday
8AM – 5PM