Come Visit
Please join us at our beautiful dental clinic!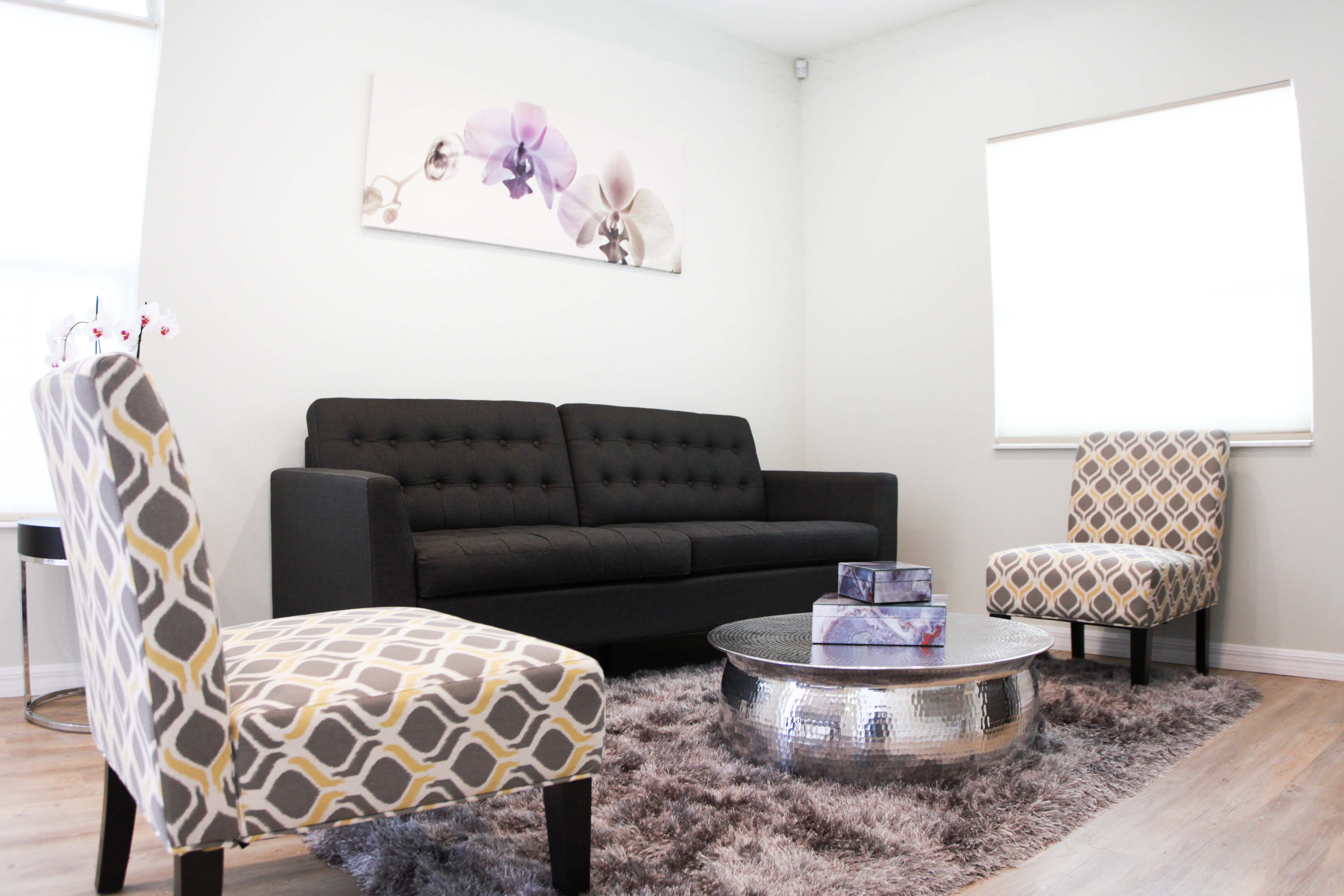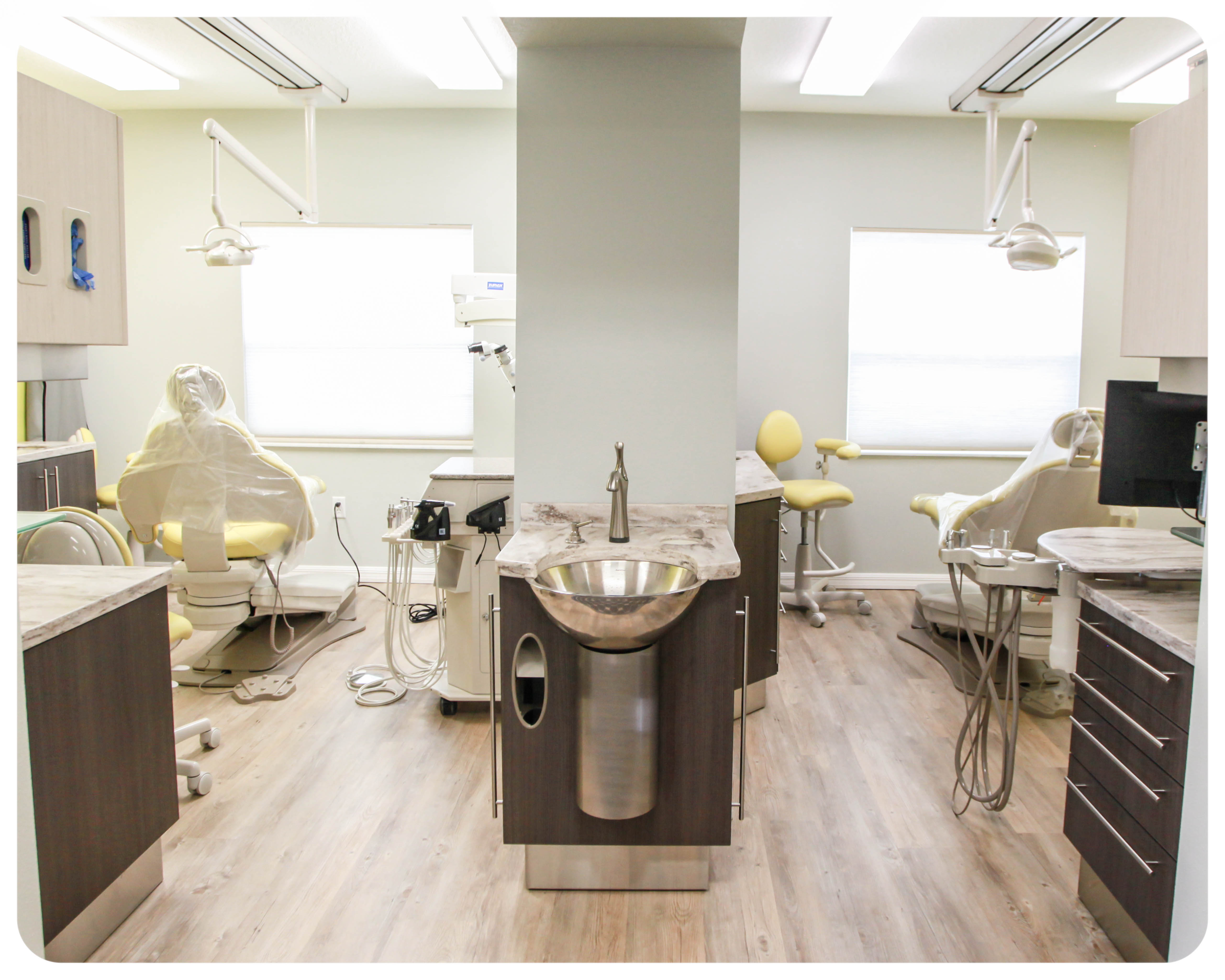 Welcome to The Loop Endodontics
Our team of dental professionals is grateful that you are considering us for your dental needs.  Our office is conveniently located in Kissimmee, close to major highways.  Our team of dental professionals look forward to treating you in our state-of-the-art, comfortable, relaxing facility.  Come learn about our office amenities, equipment, and staff.
Se Habla Español
Patient Education
Want to learn more about Endodontics and how we can help?
Learn more about Endodontic Surgery and its benefits…
Did you know that Endodontists are the Superheros of saving teeth?

Dr. Cortes was wonderful!! It was the BEST experience I have had when it comes to root canals. Pain free and a very relaxing atmosphere. The office was very clean with up to date technology, and her staff was very friendly and knowledgeable. I would highly recommend her for any root canals!
-Frankie in Orlando, FL | Aug 07, 2017
Get in Touch!
Phone: (407) 627-0424
Fax: (407) 264-8434
The Loop Endodontics
1106 Cypress Glen Cir.
Kissimmee, FL 34741
Business Hours:
Monday – Friday
8AM – 5PM